For a limited time, exclusive Santana T-shirts are being offered with select canvas purchases!
Now you can wear the magic of Santana's music & energy! Shop Santana T-shirts are high-quality 100% cotton and showcase the details of your purchased canvas artwork. The choice is yours: wear your favorite iconic Santana album art or choose a Shop Santana exclusive design you won't find elsewhere! While Supplies Last.
Shop Bundles
High Quality Canvas Art for Every Carlos Santana Fan
Shop Santana and embrace your inner artist! Free shipping on all orders.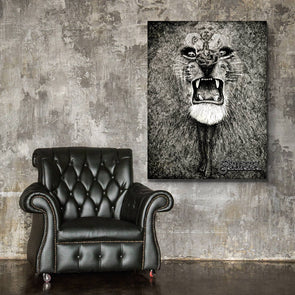 Hang With Santana!
High quality art posters are perfect for hanging in your home, office, dorm, music space. Collect your favorites.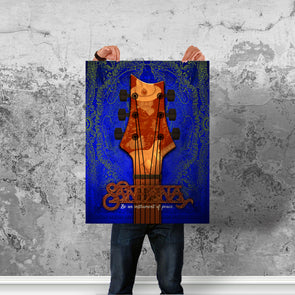 Your Purchase Makes A Difference
A percentage of every purchase from Shop Santana is donated to The Milagro Foundation, which Carlos Santana and his family founded in 1998. The Milagro Foundation was built on the principle that children everywhere deserve access to high-quality healthcare and education as well as opportunities to develop their creativity. Services are extended to 36 states and 18 countries.
Learn More